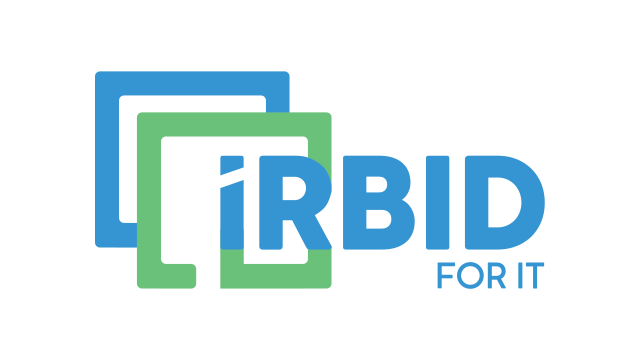 Irbid for Information Technology Est.
We are a "White-labeled" Business-to-Business provider and ready to serve your business on behalf. with the "white label" guarantee that we provide with our services, no one can know that we are behind the service that you provided even if they do some tracking.
Our Services
Virtualization.
Managing Cloud Services.
Networks administration & monitoring.
Consulting.
Virtualization:
Creation and managing virtual networks, virtual machines and instances that acts like a real computers with different operating systems using various hypervisors such as VMware ESXi, Microsoft Hyper-V and Proxmox VE and taking care of everything related to this matter.
Managing Cloud Services:
Analyzing and managing cloud services including Amazon Web Services (AWS) and Google Cloud Platform (GCP) with Designing, deploying, and managing public & private cloud architecture for customers applications and services.
Networks administration & monitoring:
Managing & monitoring network infrastructure including (DNS Servers, Web servers , Database servers , Mail Servers, Backup services & disaster recovery plans) Also Establishing and managing Web hosting companies/department from A to Z.
Consulting:
We are A One Stop successful online business and ready to provide you with the best advice in this field.
With more than 10 years of managing web hosting companies experience and software development , we have a lot of information that we share with you.